the
Blackpoolilluminations
Welcome to our website about the Blackpool Illuminations! It's the greatest FREE lightshow on earth! Enjoy SIX MILES of the brightest light displays. They're on buildings, fairground rides, lamp posts and trams!
EXTENDED SEASON: 3 September 2021 – 3 January 2022.
We are Visit Fylde Coast – independent and online.
Browse our websites | socials | YouTube | and enews. Take a look around with us!
FREE weekly eNewsletter
Goes out each week, packed full of new articles, what's on, articles, blogs, videos, interesting things, events and more. It's a great way to keep up with what's new online.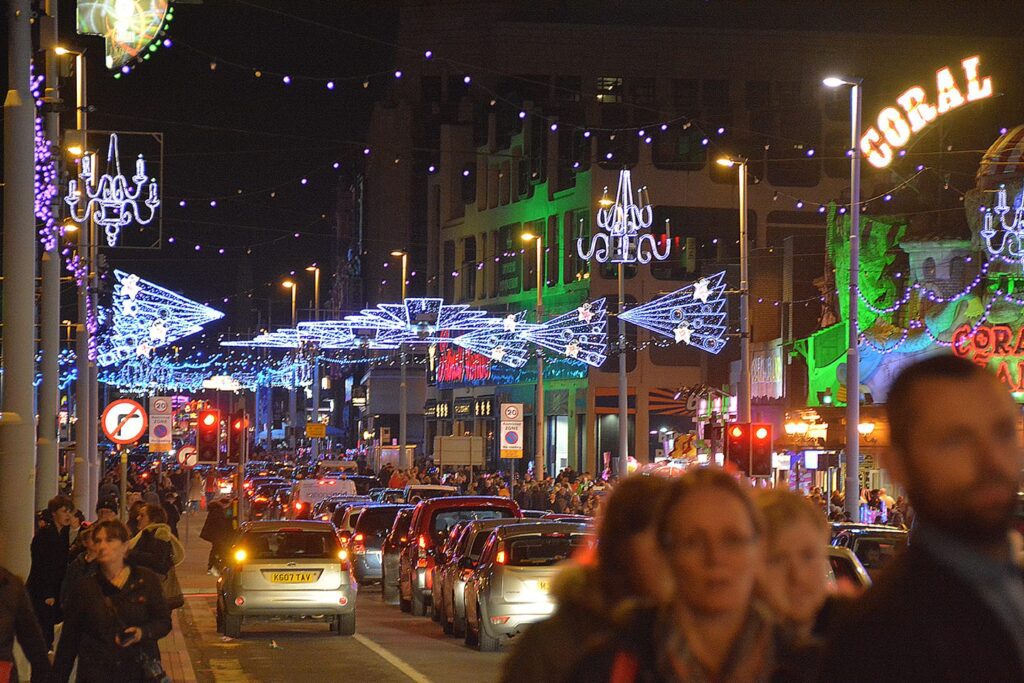 About Blackpool Illuminations
What would you want to know about Blackpool Illuminations if you'd never seen them before? We've gathered together this overview for you
Switch On
2021
Daily Lighting
up Times
Lightpool
Festival 2021
Places to Stay
---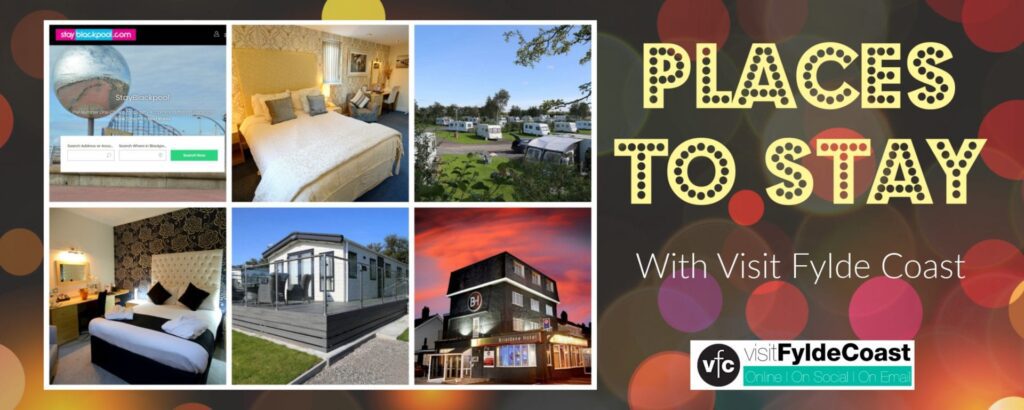 Check out our Places to Stay guide – it's packed with hundreds of accommodation places! Including bed and breakfast, caravans, self catering, cheap hotels, posh hotels. You name it, we've got it!
When you book through one of our affiliate links you help us to carry on making new content. We are an independent business and receive no other government funding.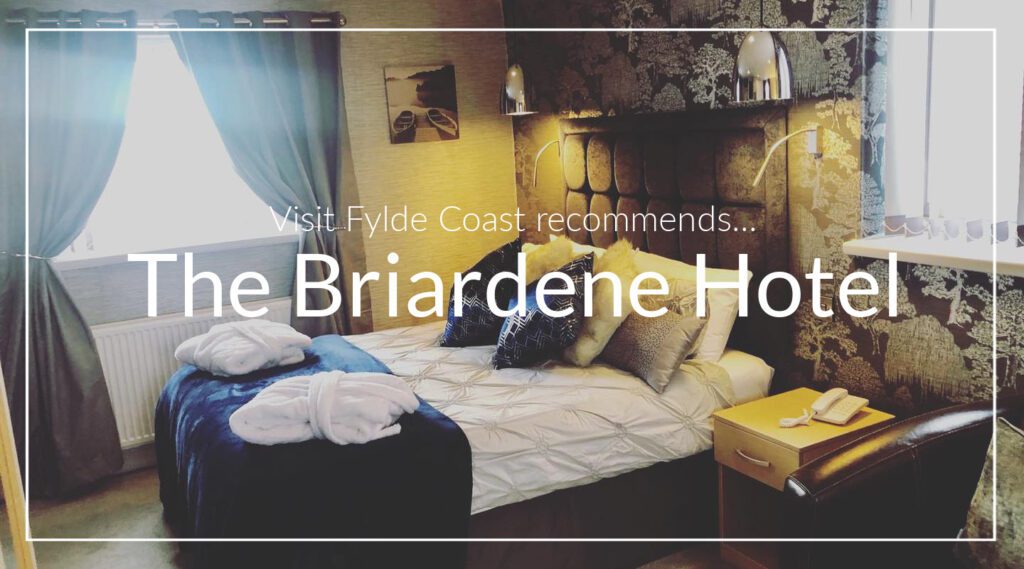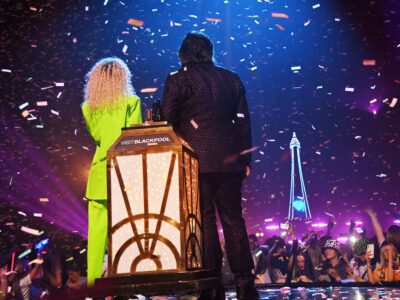 It's the show that everyone loves. Here's the date for the Blackpool Illuminations 2023 Switch…
Recent Updates
---
Coral Island is Blackpool's largest FREE to enter family entertainment venue where kids eat free!…
Blackpool North Pier is the Heritage Pier. There's fun and entertainment for all the family,…
Would you like to be a winner? Enter the 'Shop to Win' promotion at Affinity…
Visit Fylde Coast Events Guide
Your guide to large and small events on the Fylde Coast.
---

Join in with Coast Watchers
Record your Fylde Coast views…
Upload your seafront photos and then enjoy everyone else's views. New features still to come!
Updates from local businesses…
Coral Island is Blackpool's largest FREE to enter family entertainment venue where kids eat free!…
Blackpool North Pier is the Heritage Pier. There's fun and entertainment for all the family,…
Would you like to be a winner? Enter the 'Shop to Win' promotion at Affinity…
Houndshill Shopping Centre is near Blackpool seafront in the town centre – with big-name stores,…
The annual Open Exhibition at Grundy Art Gallery shows the wide range of artwork being…
From variety, musicals and comedy giants to Shakespeare, ballet, drama and dance, Blackpool Grand Theatre…
From the Visit Fylde Coast Shop
---
Seaside Emporium is our online shop, packed full of our original local and coastal art. Choose from paintings, photos, graphics and designs. Plus a range of handmade art, models and gifts – all created for you to enjoy! Take a look here
Places to Eat
---
Coral Island is Blackpool's largest FREE to enter family entertainment venue where kids eat free!…
Blackpool North Pier is the Heritage Pier. There's fun and entertainment for all the family,…
Would you like to be a winner? Enter the 'Shop to Win' promotion at Affinity…